HELP BOARD
READ THE MOST IMPORTANT ARTICLES FORUM WILL ADD SOON
HOW TO DONATE!
IN-GAME EVENTS
IN-GAME VIDEO PRESENTATION
HOW TO AVOID SIMPLE SCAMS ?
HOW TO MAKE AN ACCOUNT
HOW TO CUSTOMIZE YOUR CHARACTER
NEW TO THE GAME ? START HERE !
User
TotalVotes
flys**
99
moha**
97
bait**
95
ahme**
93
oste**
92
online survey
ImmortalRoad
Server info
|
Fortress info
Total Accounts 7871
Total Characters 17761
Total players online: 53

Guys, We will add vote 4 silk soon, so you can vote for our server and be the best ever and you get silk(ImmortalCoins) for each vote ..

Guys, We will add another server which will be CAP 110 soon ..
and here is an event ..
Choose a name for this new server and the one who will choose the best name .. we will name the server with it and he will get 200 ImmortalCoins
Tell us on the post on our page : www.facebook.com/Immortalroadsro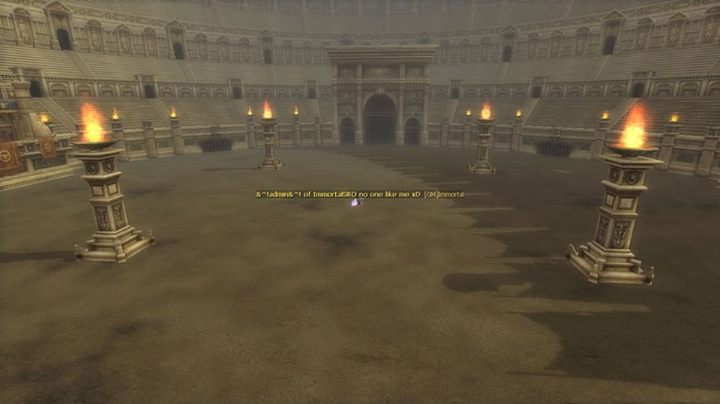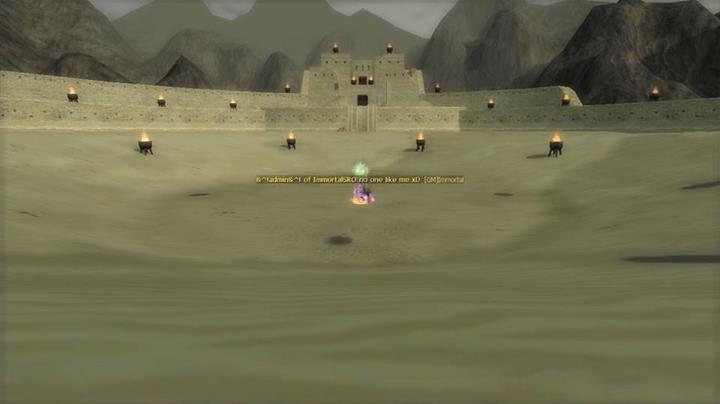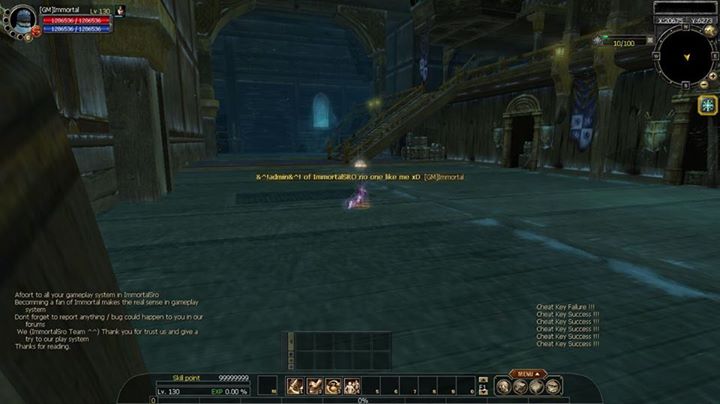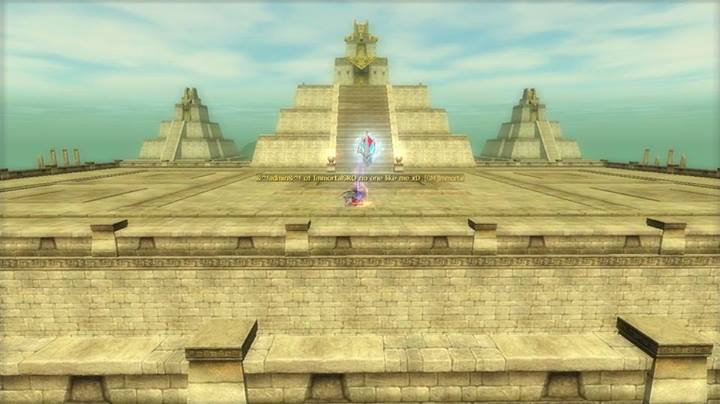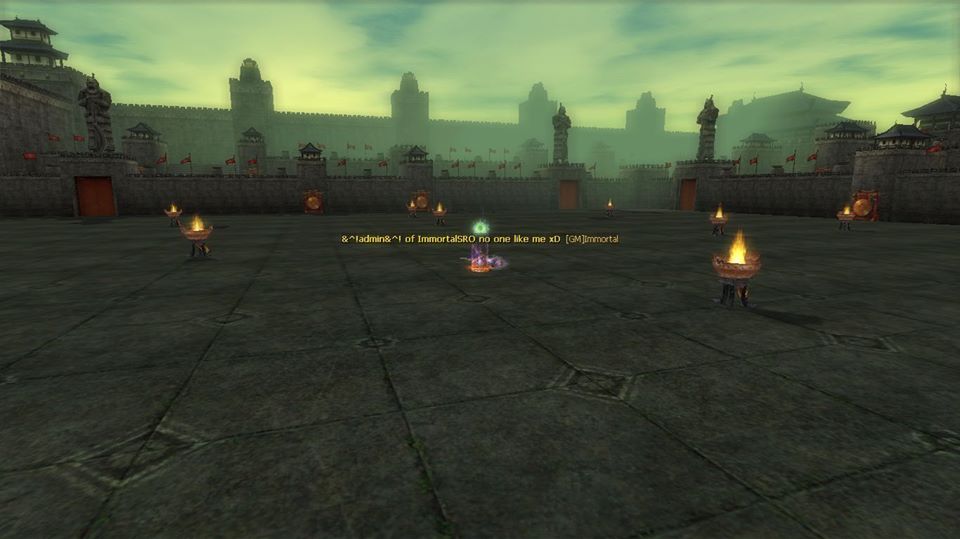 English: Now you can tell us in game event ideas and we may make it in the game just fill this forum with the idea :)


Arabic: momken lw 3ndak fkra l event w 3ayzna n3mlo t2olhoolna hna w e7na momken n3mlo :)

NOW ENJOY DONATING BY PAYPAL :)
English:1.You can get D15 from collecting 8 cards from quest in forgetten world and exchange it for D15 Weapons, other D15 items droped from a unique summoned by GM in events
2.You can get Reverse scrolls for Arena coins.
3.You can get D13 items from NPC area using awaken system.
Franco Arabic:1.momken tgeb D15 lma tgm3 8 kroot mn quest f el forgetten world w tbdlha b D15 weapon, el items el tnya el D15 bttgab mn unique bynzlo el GM f event
2.el reverse scroll bttgab b arena coins
3.el D13 items btgbha mn el NPC area b el awaken system
English:When you create new account you will find yourself in Town of immortals - Talk to teleporter and go to Immortal room 1-50 and level up
Franco Arabic:lma bt3ml account gdeed htla2y nfsak f mdent Town of Immortals - klem el teleporter w e5tar Immortal room 1-50
English:Now When you get silk you should exchange it for immortal coin which will enable you to trade silk with others and to buy D15 and other items from shops
Franco Arabic:dlw2ty momken tbdel el silk b immortal coin w de ht5leek ader enk t3ml trade lel silk w kman t2dar tshtry beha items D15 w 3`erha mn el shop
English:Now for the first time you can enjoy the new adventure in Baghdad city with the new awesome UNIQUES!
Franco Arabic: dlwaty l awl mra mmkn tl3ab f mdent b3`daad bas 3ndna w tstmt3 b el UNIQUES el gdeda kolha
English:Now you can enjoy the real power with the new D15 items, you can get them by donating and it is dropped by a UNIQUE in an event
Franco Arabic:dlw2ty momken tstmt3 b el power el gdeed mn el D15 items , momken tgeb D15 item mn el sh7n aw mn UNIQUE el GM bynzlo f event.
English:New awesome avatars waiting for you dont miss it :P
Franco Arabic:dlw2ty fee avatars gdeeda mstnyaak aw3a tdy3 el forsa :P
English: Maximum game level 130 with new awesome skills
Franco Arabic:el lvl el a5er 130 w fee skills gdeda
English:When you create new account you will have 999xx Silks to buy any thing in the F10 item shop including premium
Franco Arabic:lma bt3ml account gded hta5od 999xx Silks 3shan tshtry ay 7aga mn ely f F10 item shop w mnhm el premium
| | |
| --- | --- |
| | Game Notice: New unique Mustafa added new unique Abshad Force High General added fixed skill animation in some arabian mobs |
---
| | |
| --- | --- |
| | Game Notice: From the coming week The guild which will win Jangan FTW 1st weak: 30 LC&JC coin 2nd weak: 60 LC&JC coin 3rd weak: 90 LC&JC cion |
---
Game Notice: Welcome To ImmortalSro We Started our server in 6/21/2013 please feel free to report any bug in the game in our website

Our New Site: http://www.immortal-road.com

---